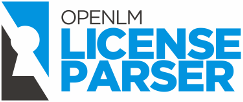 Powered by OpenLM
version 1.34
OpenLM License Parser version 1.34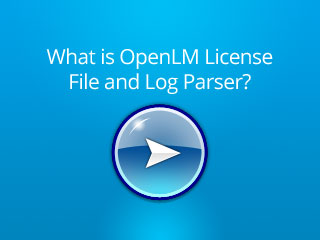 Is it safe to upload my files?
OpenLM makes its best effort to ensure the security of your data;
- The parser site is secured by a 2048 bit SSL certificate, issued by COMODO.
- Your files are automatically deleted after parsing.
- OpenLM does not use any private information from the uploaded files.
See full privacy statement
Supported formats:
FLEXera publisher license files
FLEXlm license file
FLEXlm lmutil lmstat output
OpenLM License file
FLEXera publisher (FLEXlm) debug log file
Dassault Systems License file & log (DSLS)
RLM (Reprise License Manager) license & log file
Sentinel RMS (from SafeNet) license & log file
Esprit log
SeisWare CSV log
Sentinel SuperPro log file
LM-X license file & log
LM-X End-user Utility XML stat output (-licstatxml)
OpenText (formerly Spicer) log file
SlickEdit verbose XML stats (selicutil stat -v)
Green Hills log
LS-DYNA license & log